Magnum activation at 'Brew Bistro – Nairobi'
Check out the cocktails that they produced!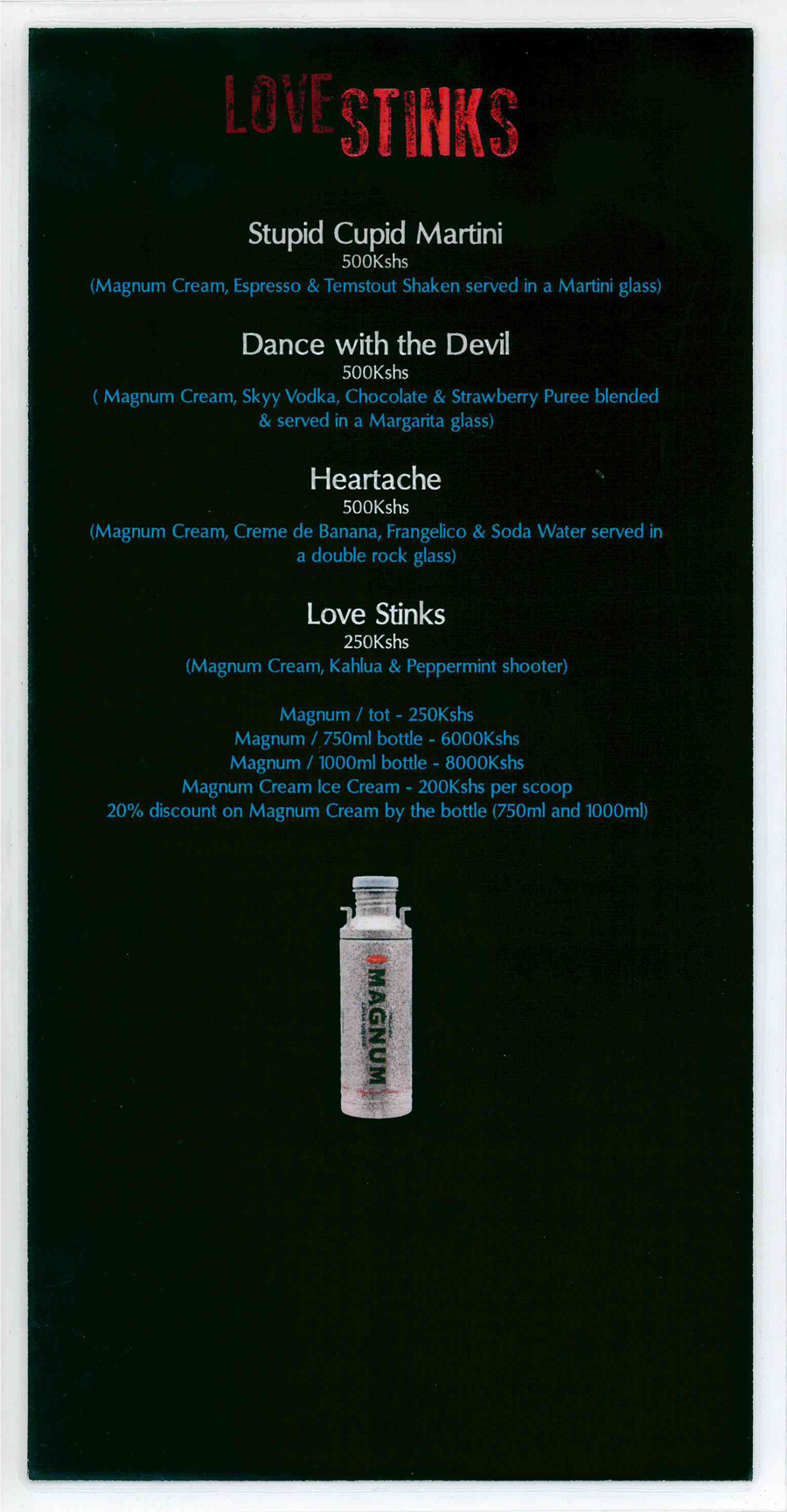 ---
BURNS' NIGHT WITH CLAN MURRAY WHISKY AND MAGNUM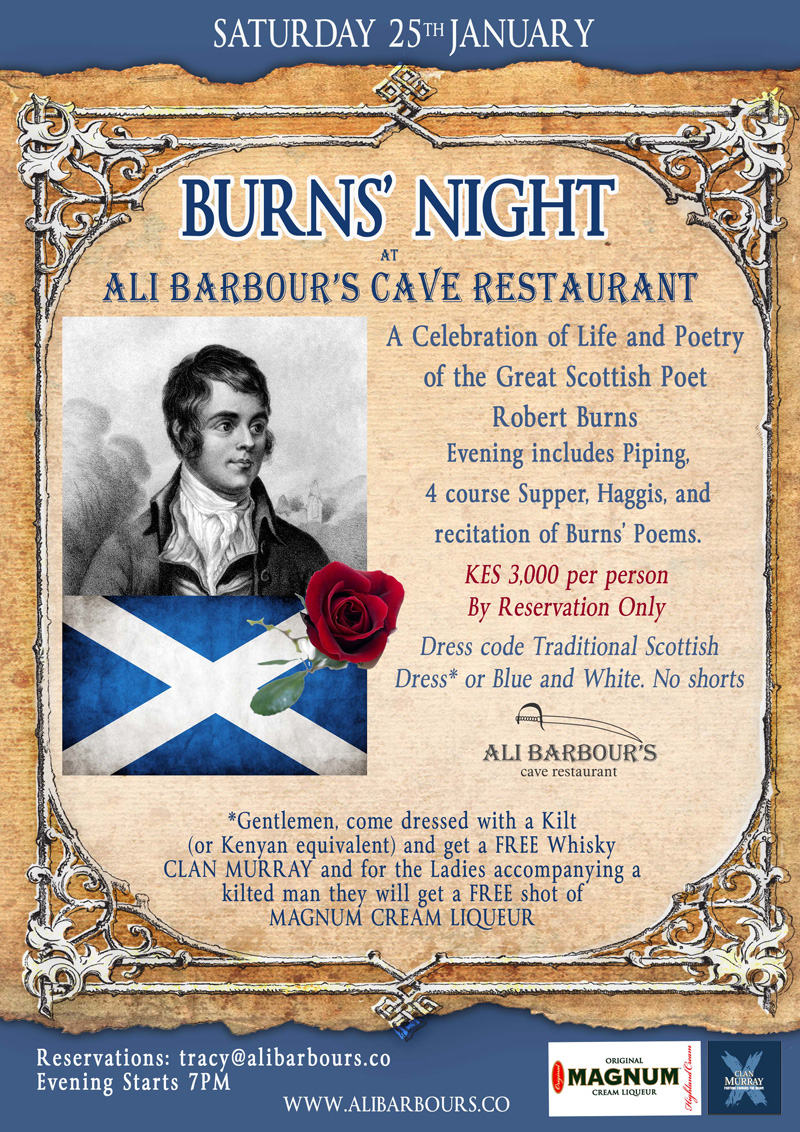 ---
Magnum rally team roll on last day of East African safari Classic rally
Geoff Bell and Tim Challen in action with their Magnum Sponsored 260Z during the 2013 East African Safari Classic Rally, both driver and co-driver walked away with minor bruising.
---
Magnum is proud to sponsor Geoff Bell from South Africa who is currently participating in rallies of the Kenya National Rally series. Bell came second overall between two World champions in the 2011 East African Safari Rally and is one of the top contenders for a win in the 2013 KQ Safari Classic Rally.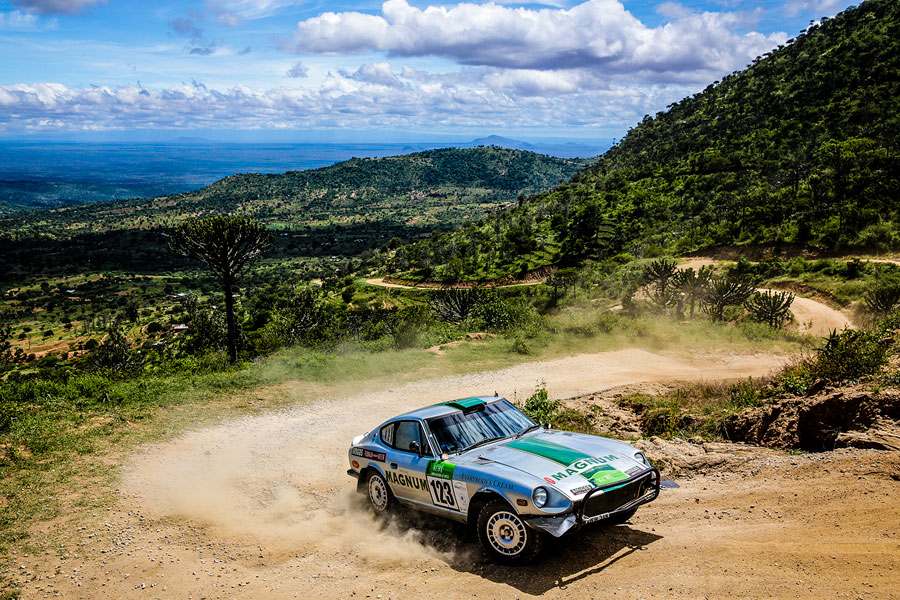 ---
MAGNUM FEATURE IN RALLY HADELAND 2013 (NORWAY)